LIFE AFTER DEATH PROOFS
Today's solid scientific discoveries of your unending destiny!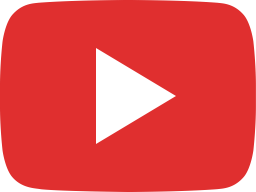 Elon Musk - The Soul - Empirical Evidence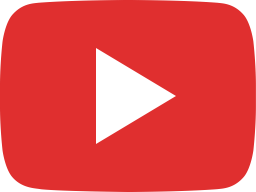 Routine Surgery Opens Door to Heaven - CBN.com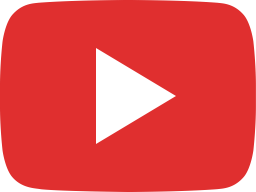 Math and The AfterLife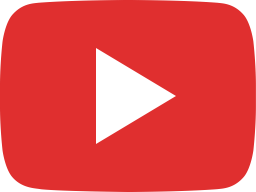 I Spent 90 Minutes in Heaven - Don Piper (MESSAGE ONLY)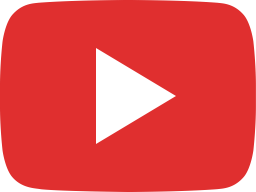 Don Piper's "90 Minutes in Heaven," 10 Years Later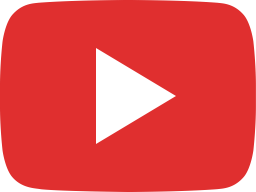 Jesus and the Near Death Experience Interview with Revd Howard Storm and Revd Betty Cone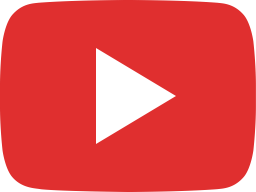 Contemplating the Cosmos Live - w/ Betty Cone - Near Death Experiencer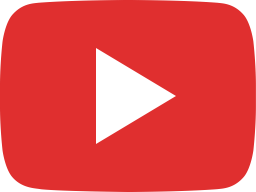 Visiting Heaven with Capt. Dale Black (Part 1)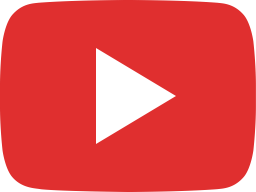 * IMAGINE HEAVEN - Capt. Dale Black Tries to Describe Heaven.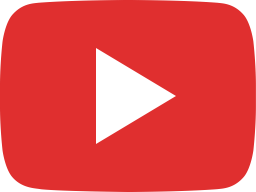 What Heaven Is Like | Dean Braxton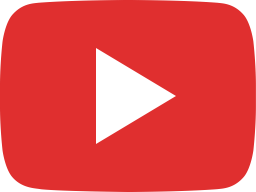 397 Dean Braxton 'Nature In Heaven'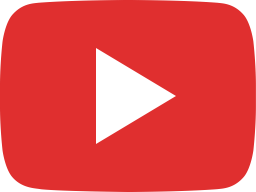 386 Dean Braxton People & Pets in Heaven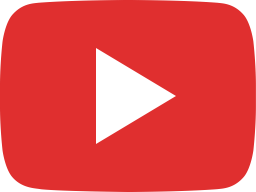 Dean Braxton - Testimony From A Man Who Died For 1 Hour And 45 Minutes And Went To Heaven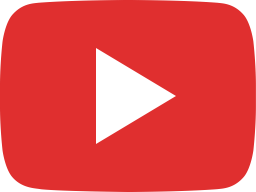 Evolution Swallowed by Infinity Reality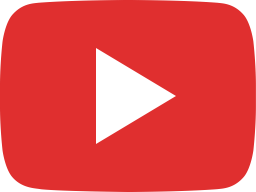 Howard Storm Near-Death Experience (Full Interview -- February 2019)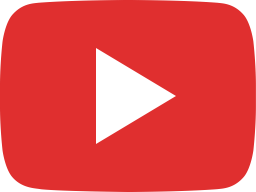 ATHEIST PROFESSOR IN HELL - NDE. Amazing Howard Storm. TBN Interview 2010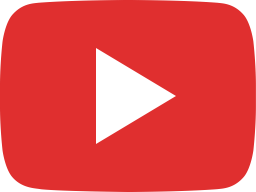 ATHEIST DIED, WENT TO HELL, CAME BACK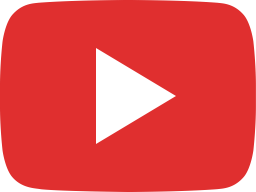 102215 DON PIPER TALKS ABOUT HIS 90 MINUTES IN HEAVEN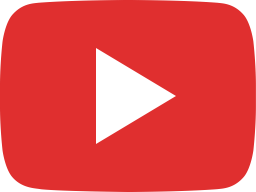 06-30-2019, "Flight to Heaven", Dale Black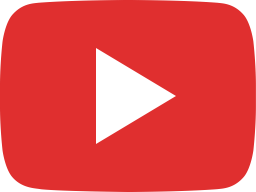 Greatest Heaven Visit Testimony -- Dean Braxton, The Prophecy Club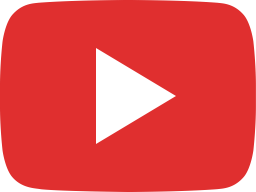 1. Imagine Heaven - Evidence for the Afterlife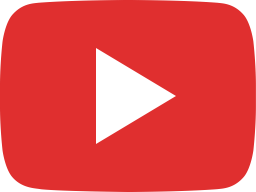 Part 1 與韋羅恩 Ron Wyatt 的相識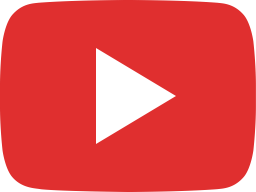 Henry Gruver's Six Hours in Heaven (PART 1)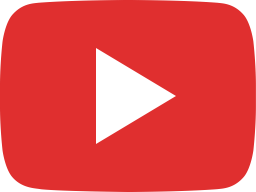 Henry Gruver's Six Hours in Heaven (PART 2)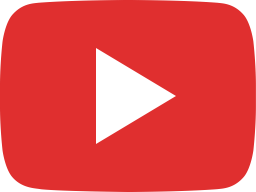 Visions of Heaven and Hell by John Bunyan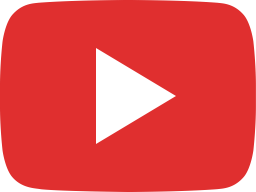 Best Video of Heaven, Hell and Angels, I've ever seen.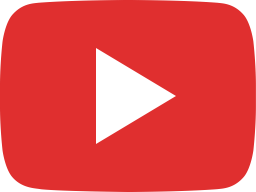 700 Club Interactive: Colton Burpo - January 2, 2013 - CBN.com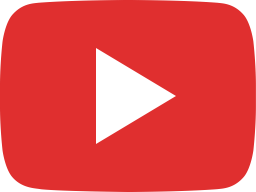 This Man Was In HELL - He Went To Heaven and HELL !!! Shocking Documentary - 3 / 4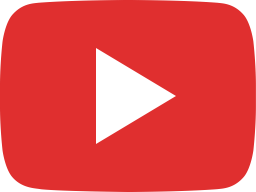 Man dies and comes back to life ( Part one)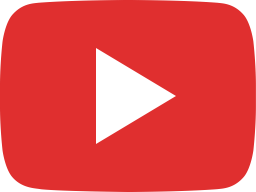 Learn Why Jesus BANNED Heaven From Famous Uganda Pastor!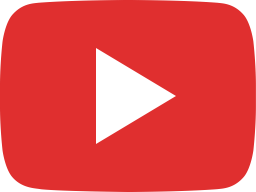 3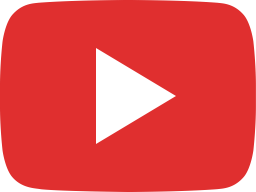 To Hell and Back 12 Full.mp4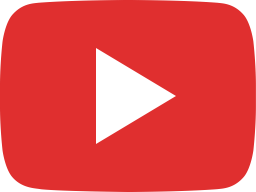 Hell Scream Of The Damned Bill Wiese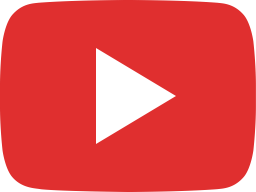 (Part 4) 23 Minutes in Hell by Bill Wiese (Reference Version)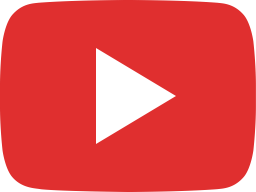 Man visits Heaven and meets God ! (Part 3)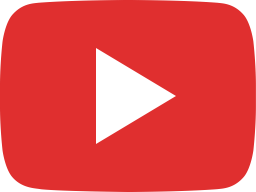 Man visits Heaven and meets God ! - (Part 2)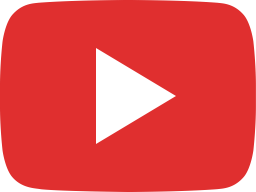 ATHEIST PROFESSOR IN HELL! Best testimony EVER! HELL NDE. Amazing! Howard Storm Don Pipper Interview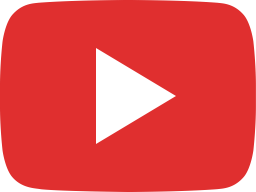 Dead for 45 Minutes & Came Back to Life!!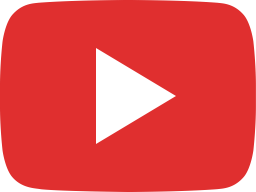 Raised From The Dead & Healed After Being Shot 5 Times!!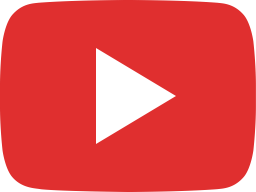 Man visits Heaven and meets God ! - (Part 1)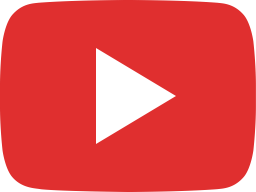 Near death chronicles (Part 1)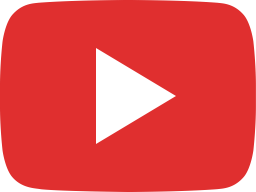 Don Piper Testimony (Heaven)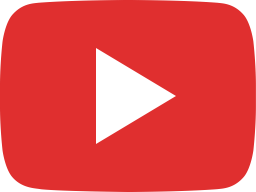 To Hell And Back (Part 4 A)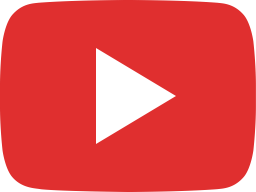 To Hell And Back - Part 4 of 9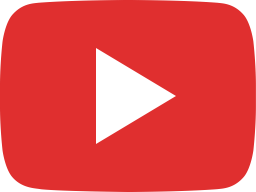 Ian McCormack (Part 10 of 10)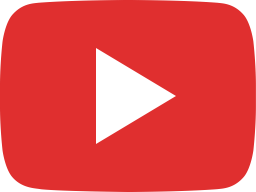 Ian McCormack (Part 9 of 10)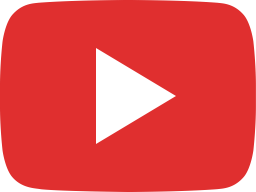 Ian McCormack (Part 8 of 10)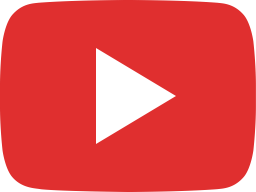 Ian McCormack (Part 7 of 10)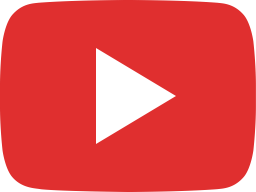 Ian McCormack (Part 6 of 10)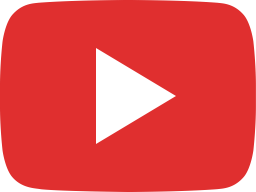 Ian McCormack (Part 5 of 10)
The large Hadron Collider in Geneva is a 16 billion dollar project that has been 16 years in building and involves about 5000 scientists.
They are seeking to find what they have dubbed the "God particle". This is because they know that only 4% of matter is visible and do not know why matter has mass. They believe there must be this God particle that pervades all things which slows matter down and causes mass.
One thing scientists and secular thinkers are agreed upon from these observations is that they can no longer rule out the possibility of miracles or revelation because the evidence clearly reveals causes beyond mere physical or chemical means (supernatural). The picture of the world scientists have now finally reached has some 10 or 20 qualitatively different quantum fields which each fill the whole of space and have their own particular properties. There is a proven and widely used valid mathematical structure that has been applied to these subatomic observations.
It has yielded strong indication of many more sub particles beyond what is needed to produce the material universe. Also, these all model completely dense invisible substratum worlds of a far higher form of nature that all interlink and function according to an Ultimate Supernatural Master Mind of Infinite Intelligence.

There are a great many testimonies of people who have been declared dead and even had totally flat EEG readings of the brain. One example is of lady that no vital signs for three and one half hours. She described the specific procedures used, the number of people in the room, the designs on doctors ties and even a joke that was said to relieve the tension. All these claims were carefully checked with the doctors and the medical records.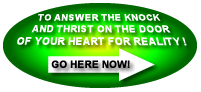 There are atheists who died and were resuscitated back to life that experienced themselves in hell but cried out for Christ to save them and came back to life.

As a result, they are now strong followers of Christ. God had mercy on these atheists because they were open to truth whereas others that have died have reported seeing Christians in hell which they knew on earth. This was because they had unforgiveness towards someone and therefore were closed to the truth in their heart that they believed with their mind. Watch the Youtube videos of these atheists and others that were declared dead and see an the enactment of what they experienced of horrific torment in hell and of unspeakable fulfillment in heaven. These videos are very dramatic to watch.
---
© Copyright by Owner of This Site on August 4, 2010
© Copyright by Owner of This Site For All Articles On This Site Authored by the Owner on March 15, 2011
---